EMBRACING THE

SACRED

BETWEEN US.
Your connection is no coincidence. It's a divine appointment. Ancient recognition - a soulmate feeling. You reflect both your shadows and gifts through one another. There is nothing quite like seeing and being seen. Together, we'll capture the essence and aura of the love that emanates from you.
PHOTOGRAPHER. WRITER. SEER. LOVER. HUMAN. CREATIVE. DESIGNER. ROMANTIC. VISIONARY. SOUL GUIDE. WILD WOMAN.
i'm a storyteller and a soul-seeker. for over 13 years, i've been capturing the essence of love and connection through my lens. my journey goes beyond visuals; it's about emotions, healing, and the beautiful, messy dance of being human on this planet.
the couples i work with aren't just clients; they're kindred spirits. we find each other, and an immediate connection forms. these are the individuals who embark on the journey of profound love, soulful exploration, and often, the creation of new life. my dream is to bring my creative and healing energy to this space.
couples often share with me the comfort my presence brings on their wedding day. i intentionally work with a very limited number of people, ensuring i can care for myself and show up with the full capacity of space and artistry for you.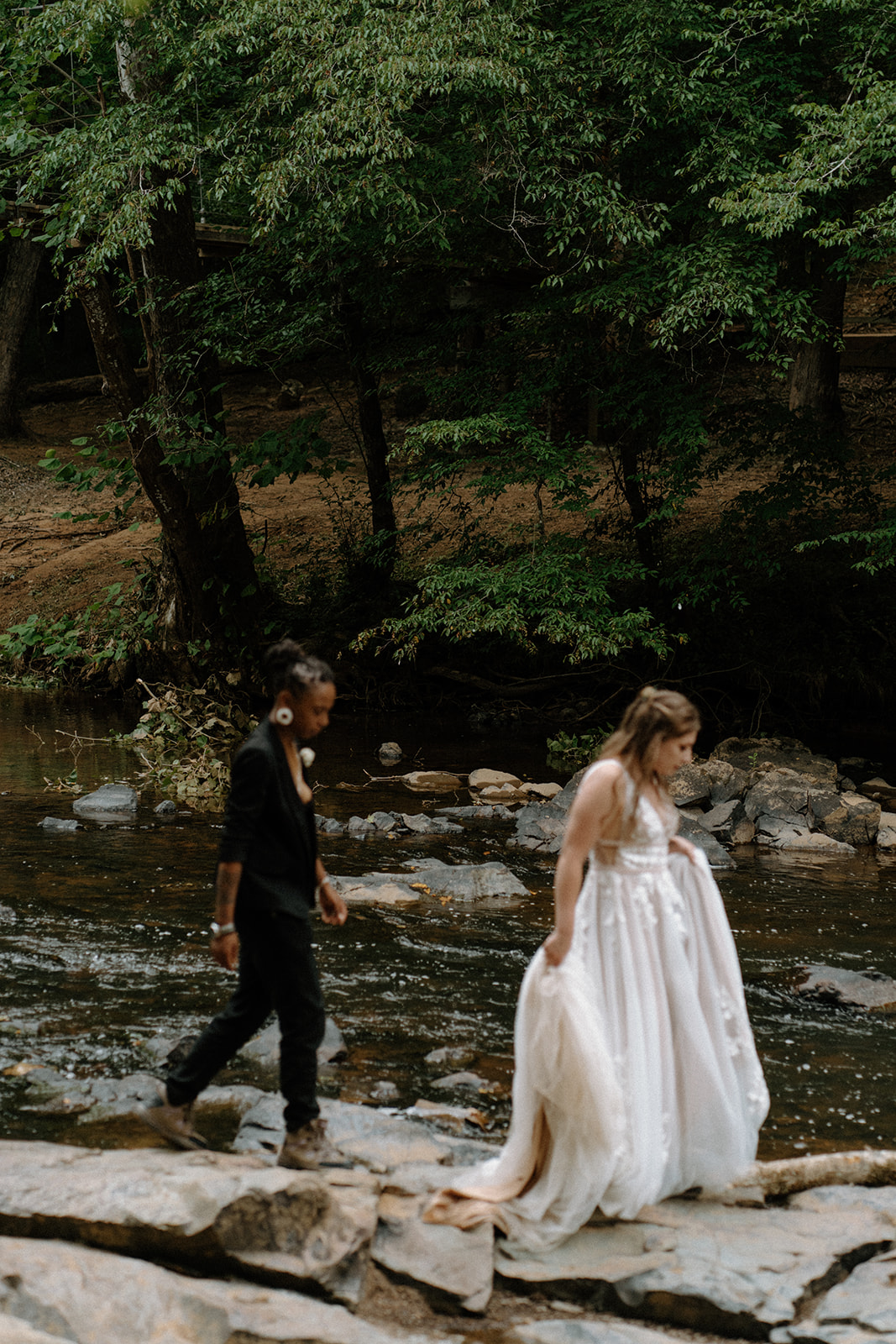 a dreamy day (or two, or three) curated around your unique desires and style. loved ones gathering to celebrate with you. deep breaths, big hugs, and full hearts. i'll be there to wipe tears and capture it all.
as intimate as it gets - an experience that honors the two of you, alone or with a few loved ones. on a sailboat, at an airbnb, on a long hike, or a trip to your dream destination... i'm here to help plan and document your story.
"jen was so much more than our photographer. she was our wedding doula."
FOR THE DREAMERS, HEALERS, VISIONARIES, WORLD CHANGERS, MYSTICS, CREATIVES, ADVENTURERS. THE MAD ONES. THE LOVERS.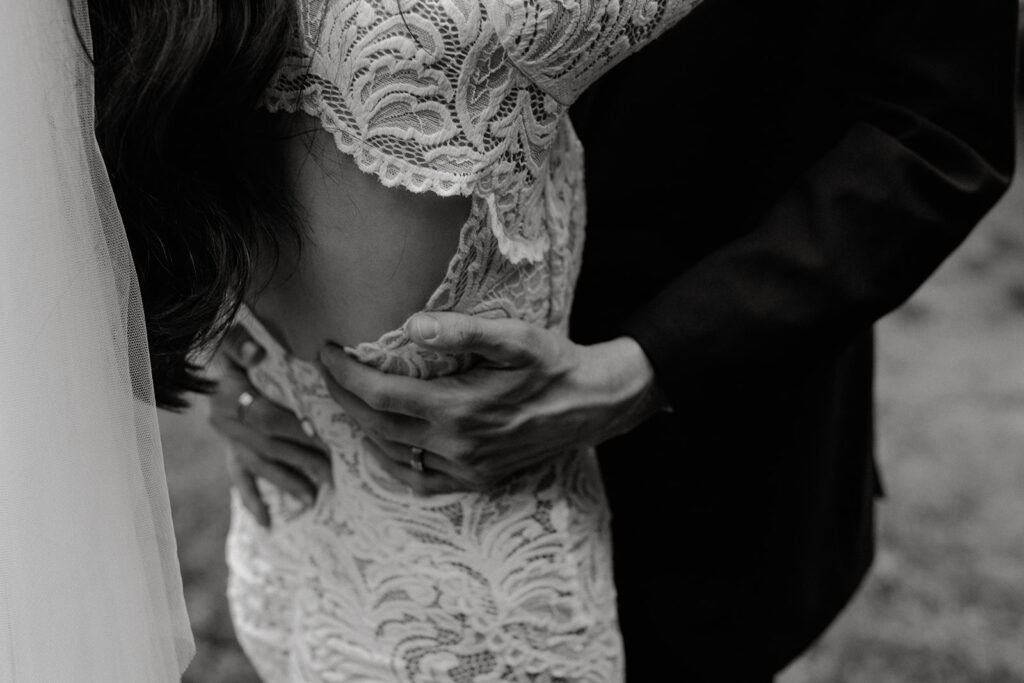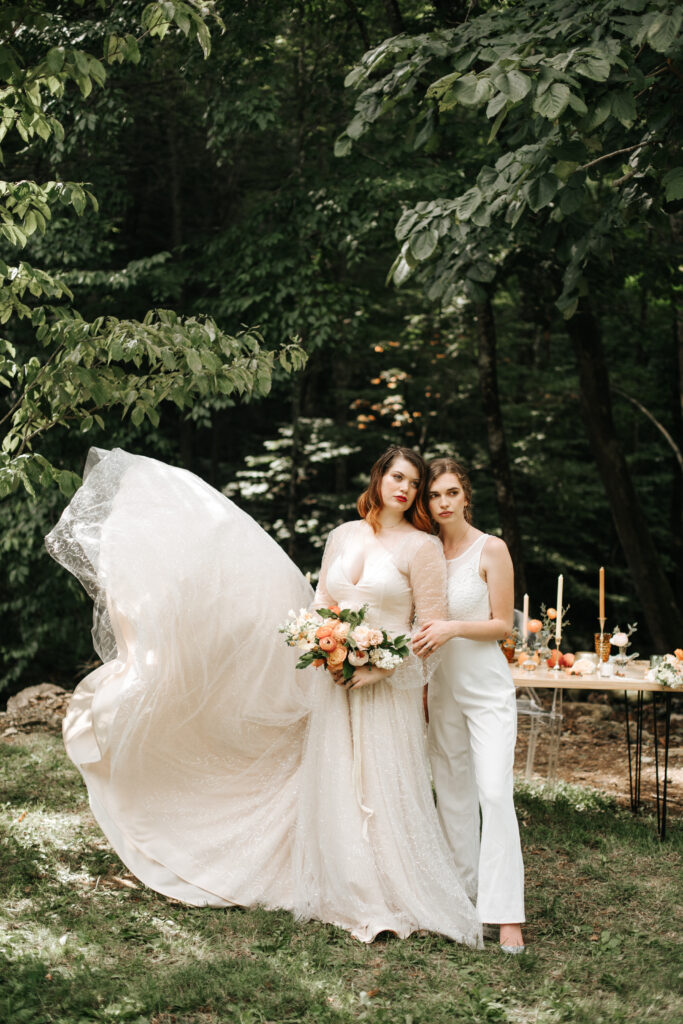 reserving
so you've realized that we're a lovely fit for each other and are ready to book! begin the journey by sharing your unique vision. tell me about your dreams, your love story, and the moments you want to treasure forever. from there, you'll secure your date with a deposit & contract. (not sure about your date yet? that's okay! i work with a very limited amout of couples each year. if you're flexible with your date based on my availability as well, you can book early on in your planning process.)

planning
after you've reserved me as your photographer, it's time to breathe life into planning and dreaming. i love to work together with you & your wedding planner, to thoughtfully curate and consider lighting conditions, aesthetics, atmosphere, and more, that will allow us to create the experience you dream of. i'm here to help choose the right venues, assist with your timeline, and ask you questions that help you tune into your senses, authenticity, and desires, to bring your true selves into your wedding or elopement day.

photographing
i'll be with you for as long as you'll have me on your wedding day. practicing tenderness and presence in my life allows me to show up for you with the same. i am usually floating around, capturing the little details and the big moments, helping brides use the bathroom in their wedding dress, and encouraging the big feelings. my favorite thing that couples tell me is that i bring a "calm, safe energy to their day." of course, taking beautiful photographs is my thing, but i have also helped re-write last minute vows.
i'm here for you.

delivering
after your wedding comes the editing and curating. you can expect to receive sneak previews of some photos within a couple of days, and your full gallery within 3-5 months. i gently cull & edit all photographs in my aesthetic style, while retaining as much of the natural experience as possible. on average, you can expect to receive 50-100 photographs per hour of shooting. you'll receive your gallery via email & will be able to easily order prints, albums, and more.

your unique story matters. how you found one another and what you hope to spend your days doing matters. the things that wake you up and make your heart beat fast matter. this isn't just about one day - it's about your life.
FEATURED
weddings
IN THE JOURNAL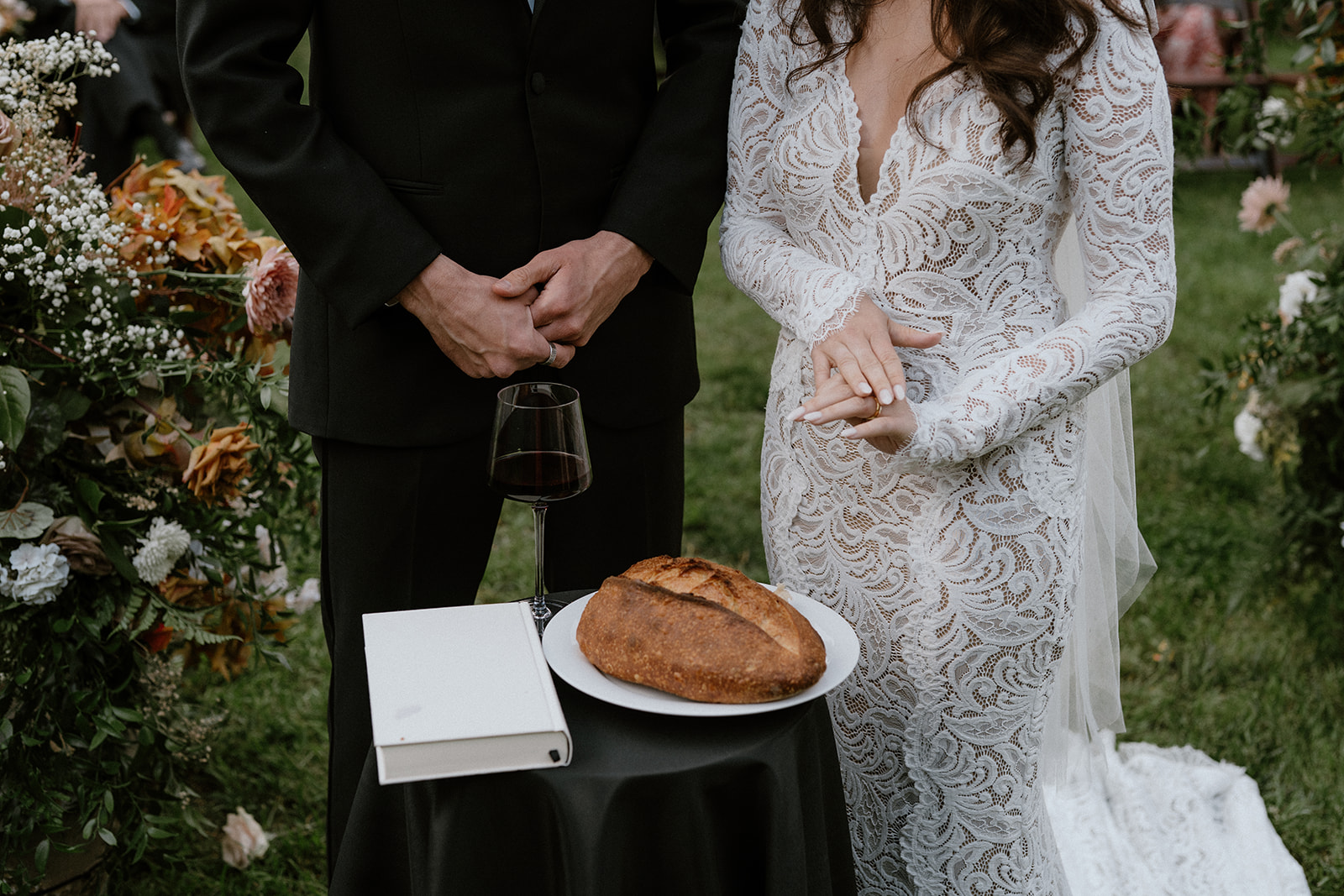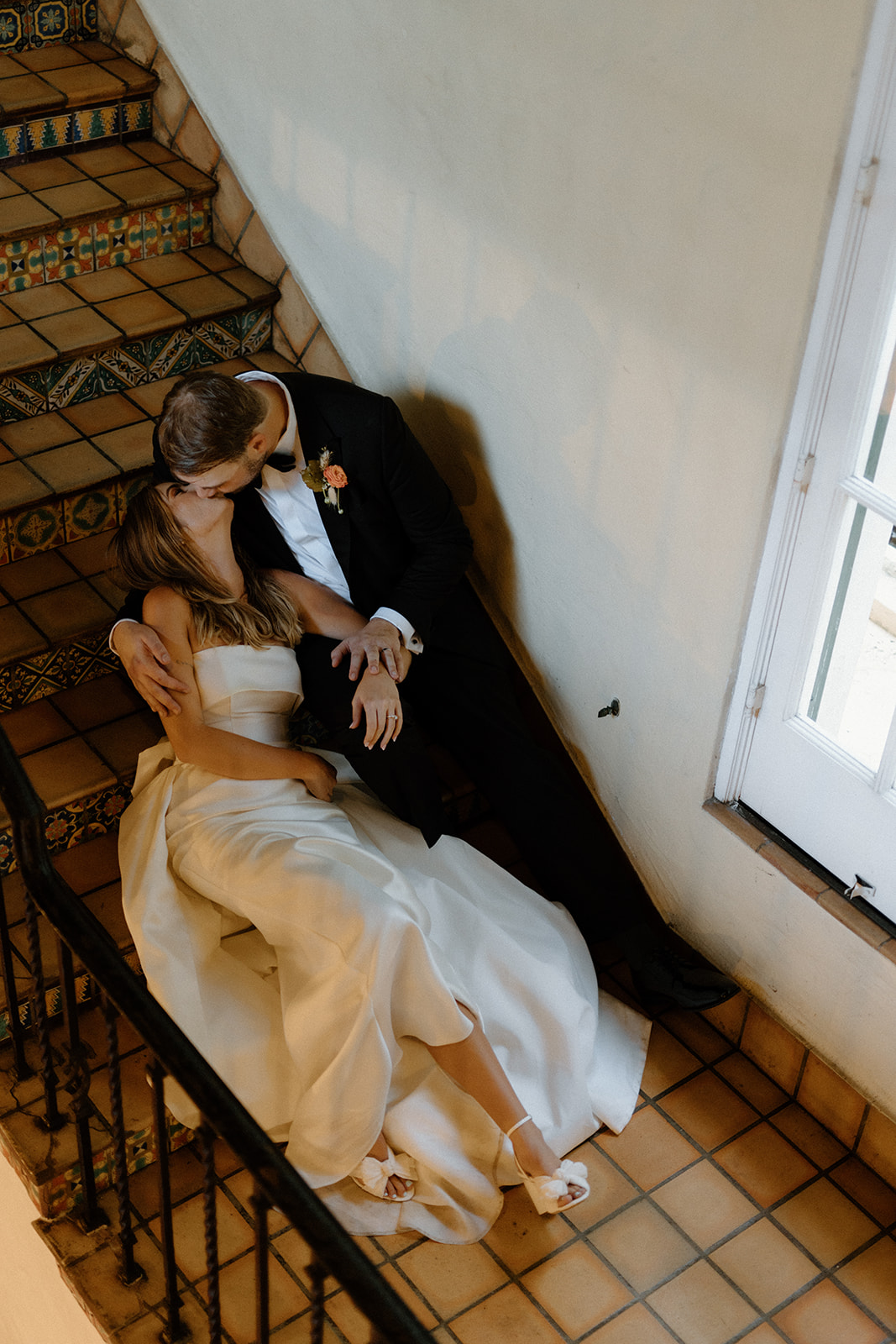 Mariah & Richard's Romantic Nashville Wedding at The Cordelle
Maya & Michael's Timeless Wedding at Miami's Finest, Villa Woodbine
Miranda & Bianca's Intimate Asheville Airbnb Elopement
with a focus on vintage-inspired, neutral florals, lace, and the simple landscape of this gorgeous venue...
miami's spanish history comes through its architectural masterpieces. it doesn't get more romantic...
a thoughtful home settled in the quiet of the mountains is the perfect place to honor your love...
Frequently Asked Questions